How To Choose Enzyme Supplements
Posted by Geoff Beaty on 12 August 2021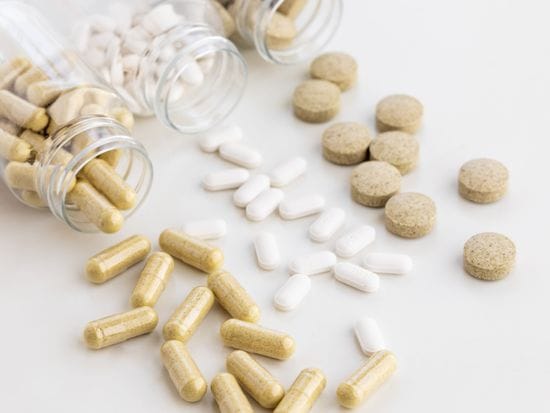 One of the first things to consider is the bioavailability of oral enzyme formulas.
One issue that can cause problems for oral enzymes is the acidity of the stomach.
Enzymes are sensitive to pH levels, and so the formula needs to have a good enteric coating.
It seems that plant-based enzymes can withstand a larger pH range than animal-based enzymes.
The broader the pH range the enzyme can handle, the better.
The reason this is important is that you want to get the enzymes all the way to the small intestine while they are still active in order for them to have good systemic therapeutic effect.
Another consideration is the quality of the systemic enzyme therapy formula you take.
According to the Food Chemical Codex (FCC), the national standard for the evaluation of enzymes, enzymes should be measured in activity and not just milligrams.
It's also really important that you get your enzyme supplements from high quality sources that contain a combination of different enzymes.