Foundational Health Starts with Omega-3s
Posted by Geoff Beaty on 30 June 2021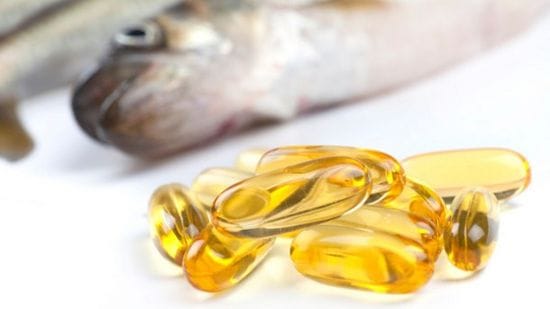 To achieve optimal health, every person needs omega-3s. Since the human body does not effectively synthesise these beneficial long-chain fats, dietary sources like cold water fish are an ideal way to obtain sufficient amounts. Unfortunately, the typical Australian diet is lacking in fish, leading to inadequate intake of the most important omega-3s, EPA and DHA.
This deficiency contributes to poor aspects of health across the population, impacting cardiovascular, cognitive, immune, and nervous system health, and childhood development.
References:
Laviano A, Rianda S, Molfino A, Rossi Fanelli F. Omega-3 fatty acids in cancer. Curr Opin Clin Nutr Metab Care. 2013 Mar;16(2):156-61. doi: 10.1097/MCO.0b013e32835d2d99. PMID: 23299701.