Flourless Chocolate Cupcakes
Posted by Geoff Beaty on 23 October 2021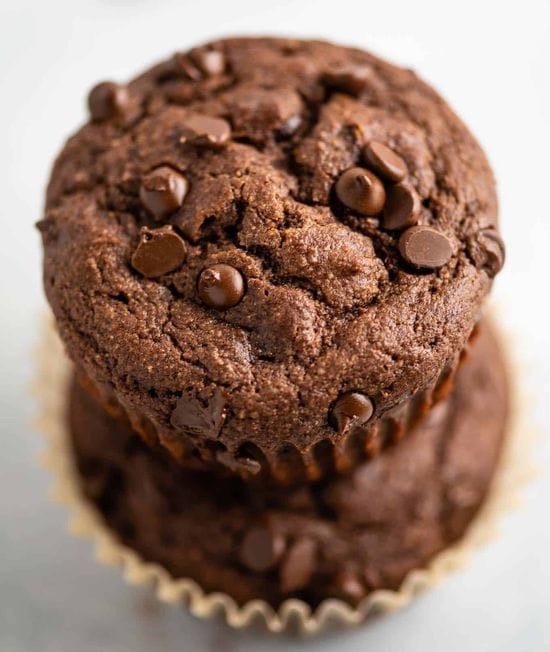 Due to their high concentration of catechins and procyanidins, bioactive compounds with distinct properties, cocoa and chocolate products may have beneficial health effects against oxidative stress and chronic inflammation.
In moderation, cocoa products may offer powerful antioxidant effects in combination with a pleasurable eating experience.
The benign profile of its fatty acids in combination with the low content of sugar of dark chocolate should lessen concerns about the adverse effects of cocoa products.
Our patients are especially fond of our Flourless Chocolate Cupcakes recipe
Ingredients
1 ½ cups almond meal
¼ cup organic raw dark cocoa powder
1 teaspoon gluten-free baking powder
2 organic eggs
2 teaspoons vanilla extract / 1 teaspoon of vanilla paste
¼ cup olive oil or macadamia nut oil
¼ cup milk of your choice
stevia
Instructions
Preheat oven to 160 C/320 F.
Combine almond meal, cocoa and baking powder.
Add the eggs, oil, vanilla, milk and stevia, then mix well to form a smooth batter.
Spoon into 12 small individual cupcake tins.
Bake for 25 minutes until puffed and cooked through - make sure not to overcook.
Serve alone or topped with coconut yoghurt
Tips for muffins that do not stick
We recommend using parchment paper muffin liners anytime you make muffins.
Absolutely nothing will stick to parchment paper, so the muffins just come right off!