Chicken and Quinoa Soup
Posted by Geoff Beaty on 16 July 2021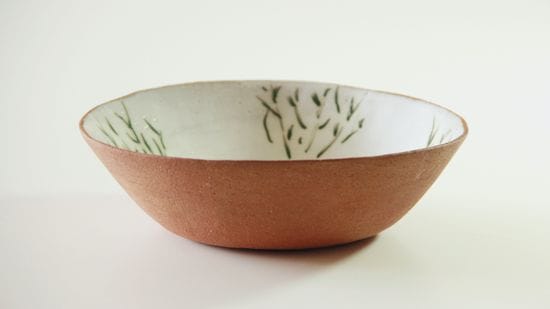 Nutrition is important and nothing is more comforting than a bowl of chicken soup for cancer patients when not feeling well.
So, I created a hearty chicken and Quinoa soup recipe. It is important what you eat and chicken soup is a good diet for cancer patients because it is easy on the stomach.
A hearty version of chicken soup for cancer patients actually became one our family favorites.
This recipe makes a big pot to have throughout the week making it the perfect comfort food for cancer patients.
Prep Time 10 minutes
Cook Time 35 minutes
Servings 10 1 (cup) servings
INGREDIENTS
1 cup chopped celery
1 cup chopped onion
2 cups baby carrots
8 cups fat-free chicken stock
1/2 cup Quinoa
salt and pepper to taste
2 cups bow tie pasta uncooked - gluten free
1 tblsp fresh basil leaves chopped or 1/2 teaspoon dried basil leaves
2 cups skinless coarsely chopped organic chicken

INSTRUCTIONS
In large stainless steel pot coated with a little EVOO (Extra Virgin Olive Oil), sauté celery, onion, and carrots, about 5-7 minutes. Add stock and Quinoa. Bring to boil, reduce heat, cover, and cook about 20-30 minutes or until Quinoa is done.
Meanwhile, cook pasta according to package directions; drain and set aside. When soup is done, add basil, chicken and season to taste. Heat 5 minutes.