Chemo Brain Is Real
Posted by Manuela Boyle on 29 December 2021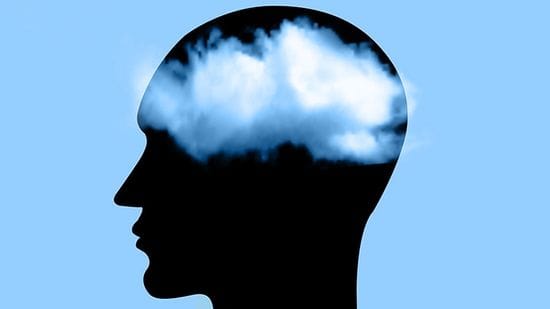 You may have heard about "chemo brain." Chemo brain describes problems with thinking (cognition, memory, attention) that may occur as a result of receiving chemotherapy to treat cancer. These concerns may affect patients during or after cancer treatments. Emotional and mental health problems that survivors may face—such as depression, anxiety, stress, and trouble sleeping—can all contribute to this and make thinking and learning harder. You could have difficulty learning new facts or skills, concentrating, or remembering things during and after treatment.
People undergoing chemotherapy become intimately familiar with the term "chemo brain," as that feeling of cloudiness and mental fog that so often comes during and after treatment. Doctors and other medical professionals call it "post-chemo cognitive impairment" or "cancer-related cognitive change."
The chemotherapy medications most likely to cause chemo brain include Cytoxan (cyclophosphamide), Adriamycin (doxorubicin), Adrucil (5-FU), and Taxol (paclitaxel).
Symptoms of Chemo Brain
Difficulty concentrating or staying focused on tasks
Short-term memory loss
Difficulty coming up with a specific word or recalling a name during conversations
Losing essential items like keys, cell phones, or wallets
Inability to remember appointments or items on the to-do list
Managing and Treating Chemo Brain
There are several ways to improve cognitive function during and after chemotherapy treatment, including non-medical and medical options. After you've discussed your symptoms with your doctor, these coping strategies might be helpful, too.
Get enough sleep: To ensure good brain health, adults should get 7 to 9 hours of sleep every night. If you're not sleeping well, address the cause and possible OTC treatments with your physician or pharmacist.
Manage your moods: If you're feeling anxiety or depression, do what you can to reduce your stress levels and add relaxing rituals to your day, like a long soak in the bath or a 20-minute meditation. If your feelings seem unmanageable, seek immediate help from your PCP or oncologist. Know, too, that a diagnosis of cancer or any other serious illness can cause "medical PTSD," which is often treatable with talk therapy and/or medication. PTSD brings its own set of symptoms, though some may mimic chemo brain.
Use organizing tools: There's a reason so many adults use to-do lists and calendars to manage their day-to-day activities. It just makes life easier. You may be less able to track these things consistently when you're struggling with chemo brain, so use your tools to keep you on track.
Get active: Your brain benefits from increased oxygen flow when you do aerobic exercise. Even a 10-minute walk around the block can help clear your mind and energise you mentally and physically.