An Accurate Blood Test to Predict More Than 50 Cancers
Posted by Geoff Beaty on 3 July 2021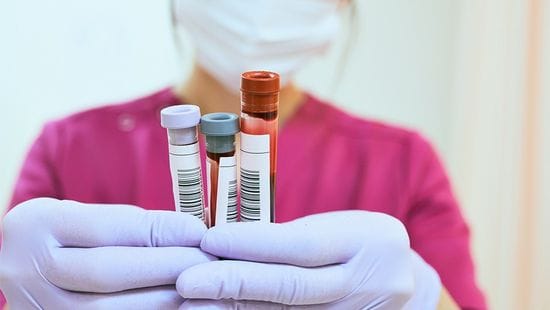 New research shows a simple blood test that can spot more than 50 kinds of cancer is accurate enough to be used on those who are high-risk, including the asymptomatic. The paper, published in the Annals of Oncology, shows the test delivered a very low false-positive rate while predicting where in the body the cancer is located with solid accuracy.
The test looks for chemical changes in pieces of genetic code called cell-free DNA (cfDNA) that leak from cells into the bloodstream. Researchers say existing tests are still important, since cancers such as prostate shed less DNA.
Importantly for patients, this test was successful in detecting solid tumors such as esophageal, liver and pancreatic cancers that do not currently have any screening options. The test is now being piloted by the NHS; results are due in 2023.