3 Key Questions About Biomarker Testing for Cancer
Posted by Manuela Boyle on 2 January 2022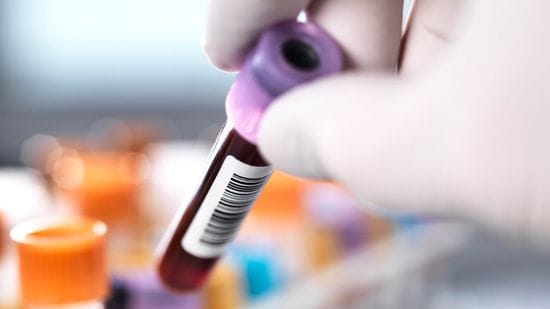 Every cancer is unique, just as every person is unique. The treatment that is most likely to work for you is the one that is designed just for you. This means that it is tailored to the precise subtype of cancer you have. Biomarker testing is one test that may help determine the best treatment for you. That's why it's important to discuss biomarker testing with your health care team before you begin treatment.
If you are hearing about biomarkers for the first time, you may wonder what to do next. Here, we answer 3 key questions about biomarker testing to help you plan your next steps.
1. What are biomarkers?
Biomarkers are characteristics about cancer cells that make them different from normal cells. They help determine your cancer subtype and your best treatment options. Some cancer drugs are only effective for people with certain cancer subtypes. Biomarker testing can help ensure you get the treatment that is most likely to work for you. Examples of biomarkers are HER2 in breast cancer, EGFR in lung cancer, or MSI-H in colorectal cancer.The need for biomarker testing is not based on any risk factors. For example, if you have lung cancer, it does not matter if you smoked or didn't smoke.
2. How does biomarker testing work?
Biomarkers can be measured in your blood, tumour tissue, or bodily fluid. Your doctor will collect a sample of one of these things. For example, a tissue sample may be taken during a surgery or biopsy. The sample is then sent to a lab for testing. When your test results come back, they can be used to help guide your treatment options. There are many useful biomarkers, but not every test covers them all. Biomarker testing is also called molecular testing, tumour profiling, somatic testing, or genomic testing of cancer cells. When applicable, biomarker testing can help identify the best treatment. It can also determine if you are eligible for clinical trials.
3. Should I get tested for biomarkers?
For many cancer types and stages, biomarker testing is the standard care. Some doctors will test for biomarkers without you having to ask. For other cancers, biomarker testing is only done by Doctors at university hospitals and major cancer centres. Sometimes it is only done when you ask for it. Even when biomarker testing is not offered, it still may be helpful. It is always a good idea to ask your health care provider about comprehensive biomarker testing. If possible, ask before you start treatment.